6 % CBD oil
Organic Hemp Full Extract
The 6% organic CBD oil promotes your inner balance and well-being to better face everyday stress. The natural composition ensures high bioavailability. Read more
Bio Austria certified
vegan
100% natural
certified quality
ARGE CANNA seal of approval
absolutely no artificial additives
made in Austria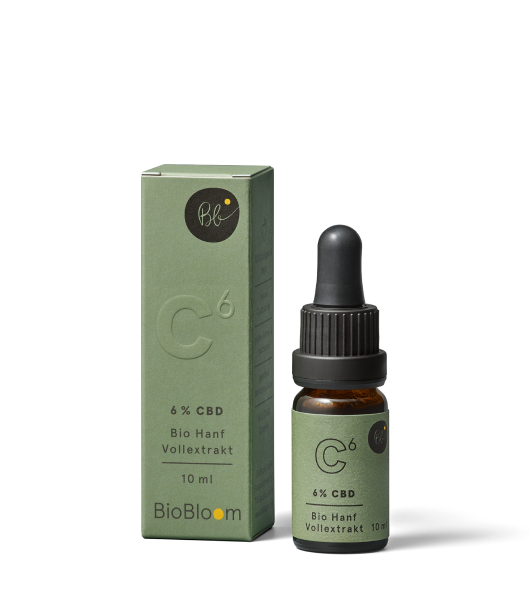 In stock.
Delivery in 2-3 working days.
Bio Austria certified
vegan
100% natural
certified quality
ARGE CANNA seal of approval
absolutely no artificial additives
made in Austria
Questions and answers to CBD oils
You can reach us from Mon – Thu 9 a.m. – 4 p.m. & Fri 9 a.m. –12 p.m.