Sleep Complex with Hemp Powder
deep sleep
Our sleep complex deep sleep is your 100% natural help to fall asleep and stay asleep. With melatonin and a special recipe of traditional soothing and sleep-promoting plant extracts. Read more
100% plant-based & vegan
gluten & lactose free
absolutely no additives
certified quality from Austria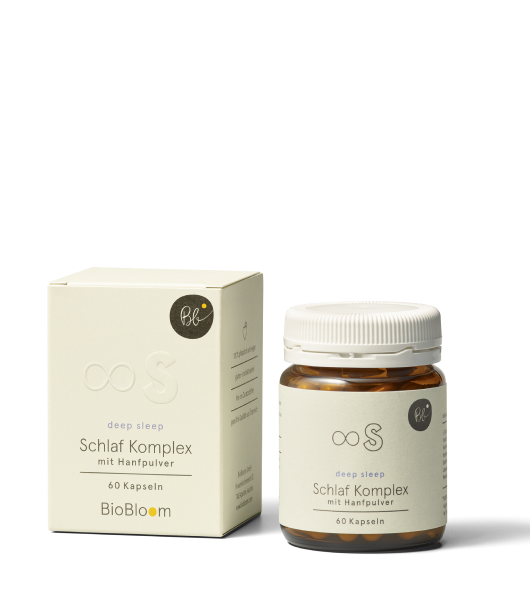 Ready for delivery.
Delivery in 2-3 working days.
100% plant-based & vegan
gluten & lactose free
absolutely no additives
certified quality from Austria
Questions and Answers About Our Herbal Food Supplements
You need more information?
Take advantage of our free consultation and receive personalized application information.
You can reach us from Mon – Thu 9 a.m. – 4 p.m. & Fri 9 a.m. – 12 p.m.